The Future of TV with Samsung: Your 2020 Preview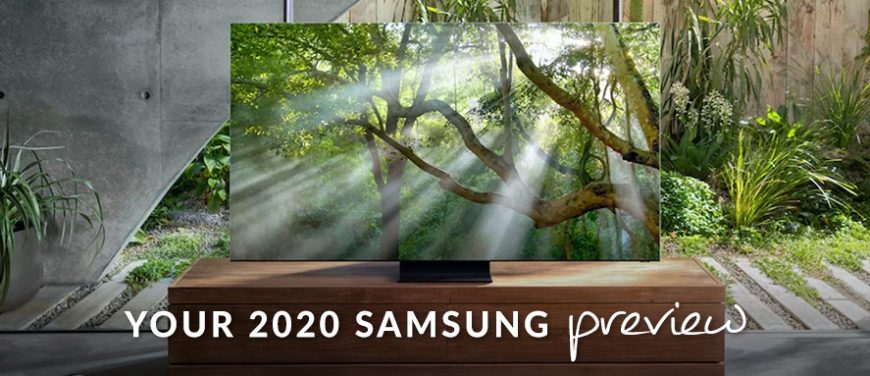 A new year, with a new decade in tow, means new technology. Whatever you enjoy, from movies to documentaries, sports and gaming, get a home entertainment boost with these fresh Samsung additions.
Bigger is Best
The most popular TV sizes in the past year are 65" and 75" models. With the TV market obviously shifting towards larger screens, it's no question that TV consumers want the biggest and the best for their homes. In 2020, you can purchase TVs up to 98" in size – it's the ultimate TV for the home entertainer or film fanatic.
Unparalleled Clarity
Experience all the depth and clarity in stunning and real-to-life 8K resolution. Using up to 33 million pixels, 8K technology has 4 times the resolution of 4K Ultra HD. Whilst little native 8K content is available, the 8K AI Upscaling allows your existing content to be upscaled, so you can watch with detail like never before.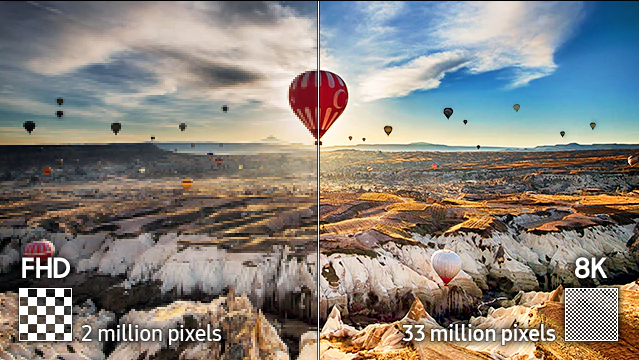 Object Tracking Sound
Samsung's OTS (Object Tracking Sound) is technology that helps project sound based on the movement of subjects on screen. This means for anything you watch, audio is distributed to match – your favourite action films, sports matches and games will feel so immersive and almost real-to-life. OTS will be available on 4K Ultra HD models and OTS+ will be featured on the 8K Q800T models.
Design Beyond Borders
Enjoy all your favourite content with more coverage over the screen than ever before with Samsung's new Infinity Display. In an almost bezel-less design, the Infinity Display occupies 99% of the front of the TV.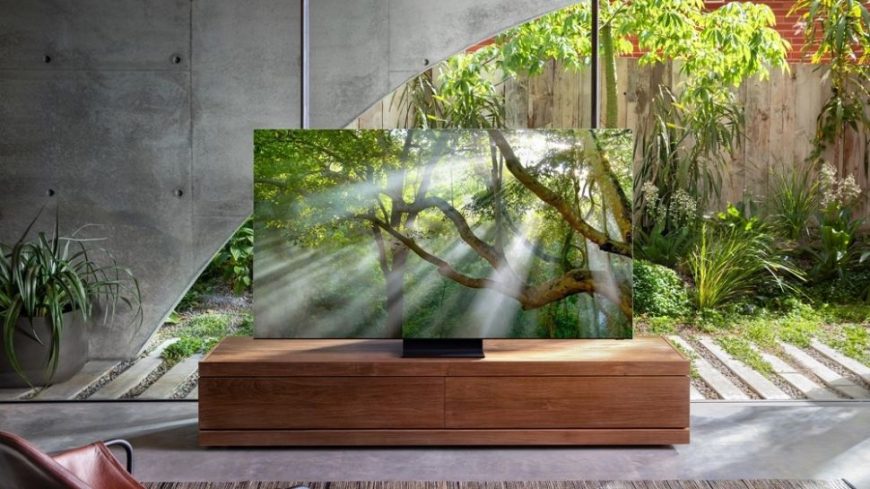 The future of home entertainment is exciting! It's bigger and visually and audibly stunning than ever before. We'll bring you the latest developments on Samsung TV and audio as they come. Click here to learn more about Samsung, stay informed on product features and benefits, read reviews and find your local retailer today!