Summer Entertaining
Gather your family and friends, with these HOT new home and personal gadgets, your summer entertaining is sorted!
Welcome guests with an uplifting coffee with the Delonghi La Specialista Espresso Machine. Craft beverages with the optimum amount of coffee with the sensor grinding technology. If your guests enjoy coffee with milk, the Advanced Latte System will help you whip up foamy milk to make that perfect Cappuccino or Latte.
Nothing beats a BBQ during summer and the Beefeater Bugg will satisfy all your outdoor cooking needs. Two powerful, independently controlled Stainless Steel burners provides the right amount of heat for all your steaks, sausages and patties. For a versatile BBQ experience, the large cooking surface and grill plate ensures you'll have space for veggies, eggs and more! The Bugg's compact size and easy mobility means you can have a BBQ on your balcony, at the park or while camping!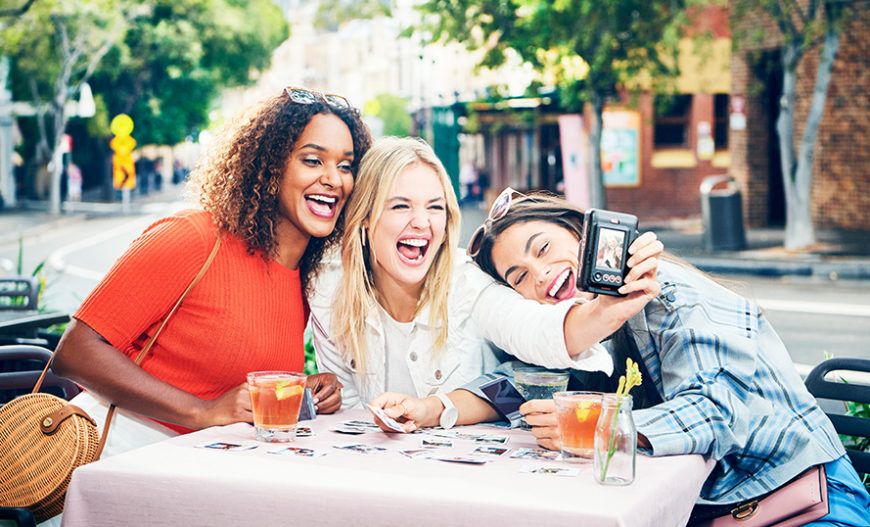 Serve fresh sparkling water and craft cocktails with the stunning Aarke Sparking Water Maker. Combine Aarke's specially designed bottle with water to instantly make carbonated water that's great on its own or mixed with syrups, juices and spirits to make a refreshing beverage.
Capture precious memories with the Fujifilm Liplay Instant Camera. A hybrid smartphone camera with instant photo printing, the Liplay lets you shoot images, edit and apply filters before printing. You can also pair your phone with the camera to print smartphone images or use your phone as the camera's shutter button. Strike a pose and say cheese!
Summer, it's Australia's favourite outdoor entertaining season. Spend quality time with loved ones – schedule a birthday lunch, a reunion, or a Christmas feast with these latest home and personal gadgets. Happy summer entertaining!