How To: Create an Optimal Working From Home Environment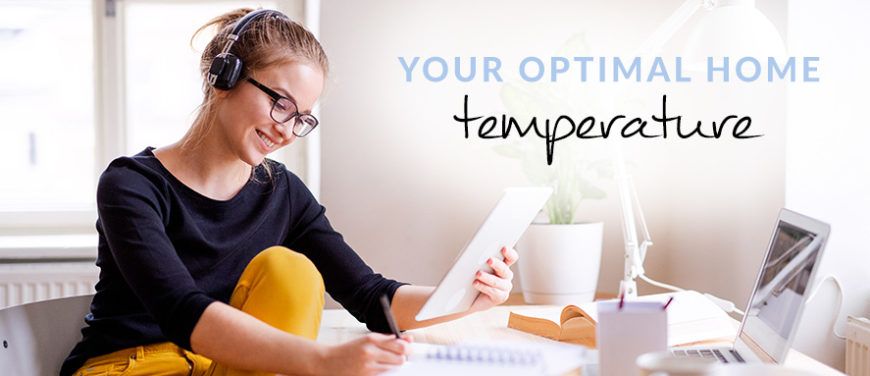 If like most Australians, you're spending more time at home and you're possibly working from home, spending your days and nights indoors. From your home office to the dining and lounge room, with temperatures dropping, setting up a comfortable home environment is vital.
Whether it's just you working from home or you've got the kids learning from home too, setting the right room temperature is important to ensure productivity. With our heating guide below, we'll help you set up a comfortable and productive home environment so you can get on with the job.
What's the appropriate temperature to set at home?
The average commercial office cooling system sets the room temperature at 22°C. Generally, the office temperature over-cools during summer, leaving office workers cold whilst requiring more energy usage and increasing greenhouse gas emissions and electricity bills.
More recently, studies have found that increasing the room temperature to 25°C could cut your daily energy consumption, drive down power bills and reduce your carbon footprint.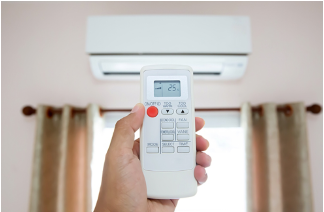 Is 25°C too warm to work or study at home?
If you're wondering if 25°C might be too hot to work with, Australian scientists have shown that this is not the case. In an Australian study published in the Building and Environment journal, scientists studied the mental efforts also known as 'cognitive load'. The study showed the human body and its cognitive load is not affected by the temperature boost from the average 22°C to 25°C.
If you're interested in boosting cognitive attention and activity whilst reducing your environmental impact and power bills, look at increasing your home temperature just that little bit more.
How do I stay comfortable year-round?
As the cooler temperatures kick in and winter approaches, stay warm with our range of heating solutions. Whether it's portable heaters, panel heaters and even reverse cycle spilt system air conditioners that can cool in summer, find the best heating and cooling solution with our buying guide. View the selection of models, read reviews and purchase from your local retailer!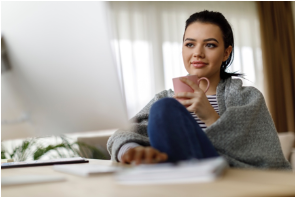 View our Heating & Cooling Buying Guide