Introducing the Sunbeam Origins Coffee Machine: Precision & Artistry in Every Cup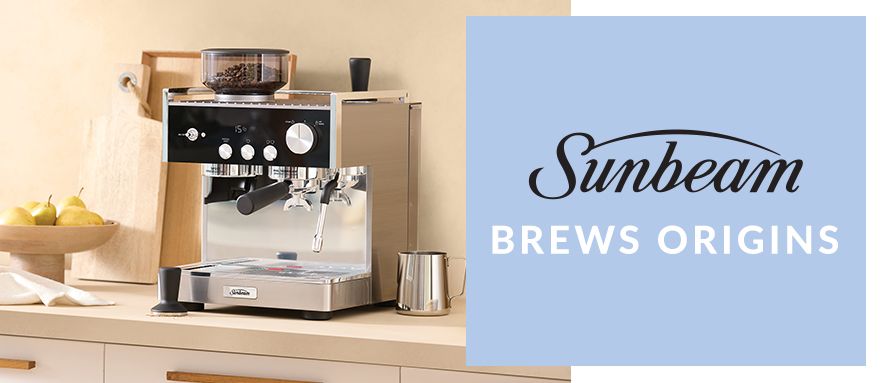 There's something truly magical about the aroma of freshly brewed coffee. The Sunbeam Origins Coffee Machine takes this magic to a whole new level.Combining precision and artistry to create an exceptional coffee, this machine is the perfect compact coffee machine for your kitchen.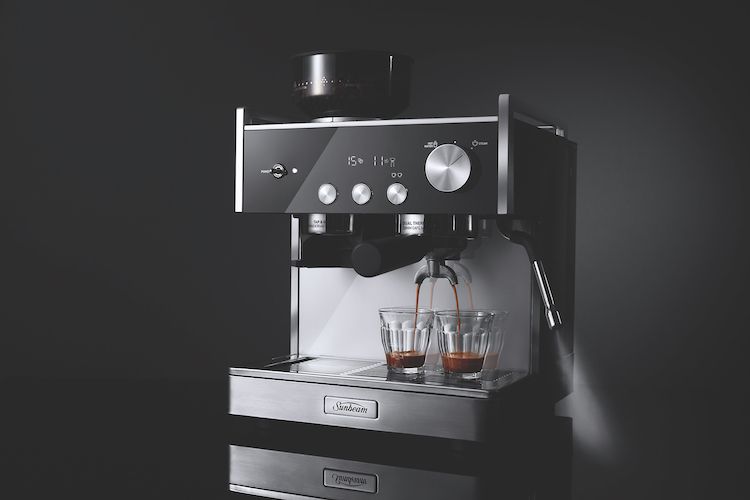 In this article, we'll dive into the machine's unique features and benefits and demonstrate why it's a must-have for coffee lovers.
Auto Dose: Precision in every cup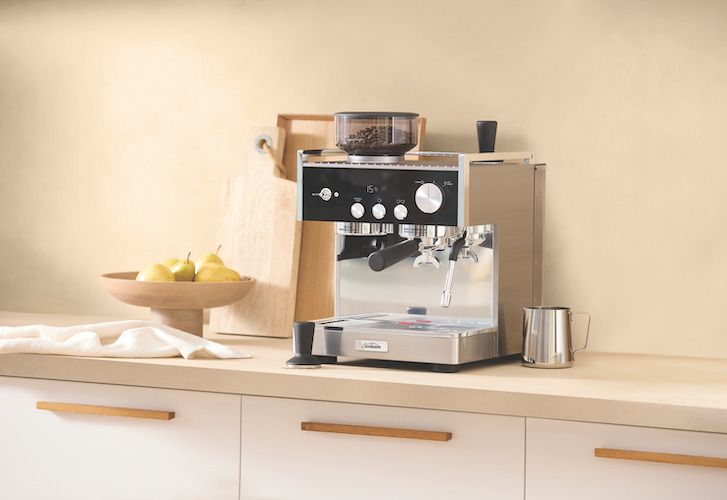 At the heart of Sunbeam Origins Coffee Machine is its exceptional Auto Dose feature. Driven by an integrated Tap & Go grinder, the Auto Dose technology allows the production of ground coffee with an exact dosing function to guarantee optimal flavour. With a focus on precision, ensuring that each cup of coffee you brew is a masterpiece, you can say goodbye to inconsistent, bland brew and hello to the perfect coffee at home.
Compact design and intuitive digital screen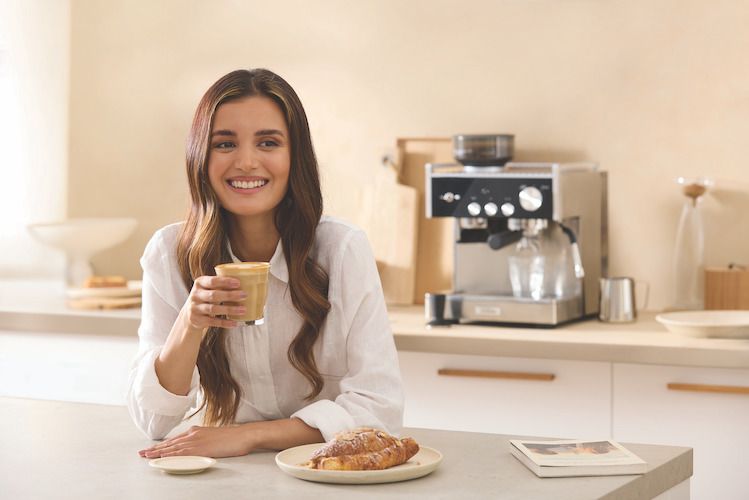 The Sunbeam Origins Coffee Machine boasts a sleek, compact design that fits seamlessly into any kitchen for the perfect coffee experience at home.
However, while its stylish modern aesthetics are to behold, its true value is in its ease of use. Complete with an intuitive digital screen, the Sunbeam Origins Coffee Machine simplifies the brewing process by offering complete control over your coffee experience at the touch of a button.
With this machine, brewing your morning Latte or Cappuccino has never been more stylish and effortless.
Easy cleaning for consistency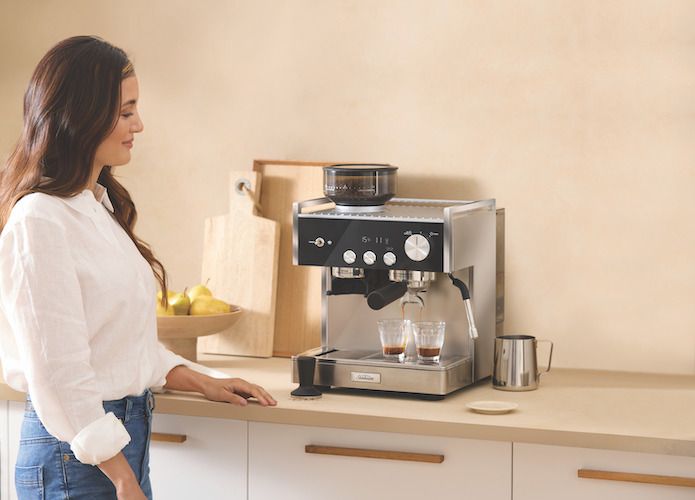 Maintaining the cleanliness and function of your coffee machine is essential to preserving the quality and flavour of your brews. Fortunately, the Sunbeam Origins Coffee Machine takes the hassle out of cleaning.
The coffee machine's anti-static technology ensures that your coffee grinds funnel into the group head and don't scatter on the counter, and with in-built cleaning accessories and storage, and a cleaning and descaling program, routine machine maintenance is a breeze.
Consistency is the key to great coffee, and this machine ensures you can enjoy it with every cup.
Versatility and diversity on your terms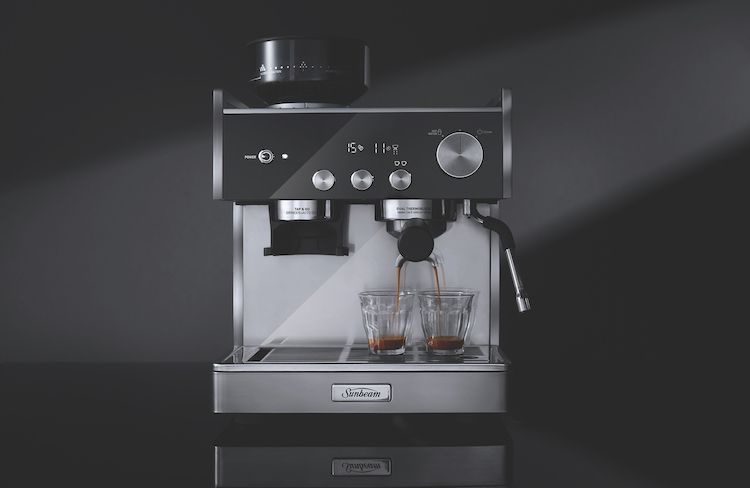 This compact machine is your ticket to explore a world of flavours and offers much more than one style of coffee.
Complete with a professional-grade stainless steel milk steaming wand, whether you crave a creamy latte or a frothy cappuccino, the Sunbeam Origins Coffee Machine can do everything for you. It's like having your very own coffee shop, open 24/7, in your kitchen.
Versatility and diversity – that's what this coffee machine brings to every cup.
Looking to purchase Sunbeam's Origins Coffee Machine?
When it comes to coffee, precision and artistry are key.
With an entire suite of professional and easy-to-use features, the Sunbeam Origins Coffee Machine offers exactly that.
So sit back, relax and enjoy the perfect morning brew!