How To: Use Vegetable Scraps in Your Cooking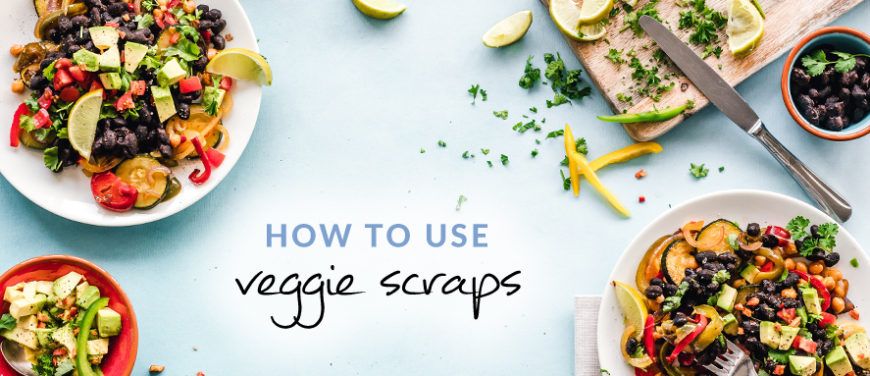 Whether you're limiting time outside of your home or you're trying to save money and reduce food waste, we've compiled the best tips to use vegetable scraps in your cooking. Test out classic tricks or experiment with new flavours and find your new favourite scrap hack.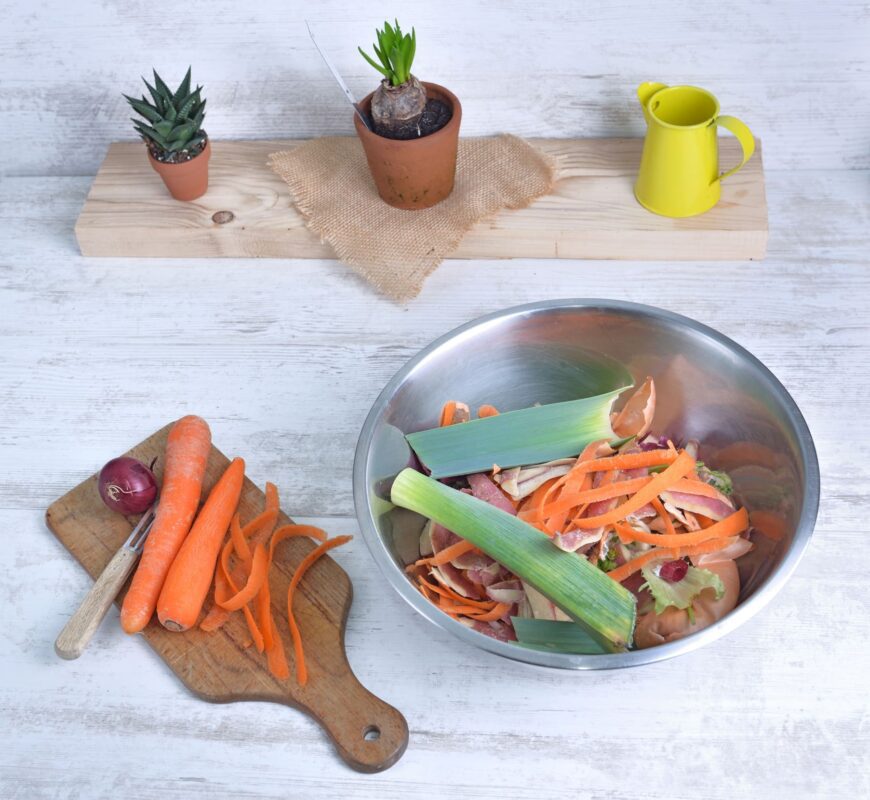 Enhance stock
As you cut off the tops and ends of carrots, zucchini, sweet potatoes, broccoli and other vegetables, save them aside or freeze them for when you're ready to use them. Once you've got a big batch, add these tops and ends into your favourite vegetable stock recipe to enhance the flavours (while adding extra nutrients).
Peelings becomes crisps
Give fresh vegetable peels a second life by turning them into crispy chips. It's so simple, even the kids can help you with it! Just lay out the peelings with a little oil and flavouring of your choice such as salt and pepper, chilli flakes or parmesan and bake them in the oven at 180°C for approximately 25 minutes or until crunchy.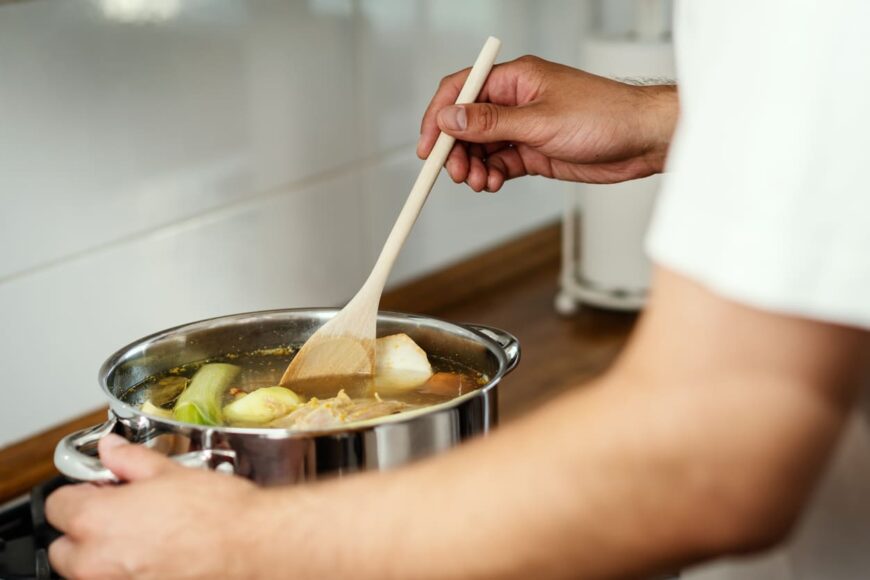 Create pesto & sauce
Make use of edible greens of selected vegetables like carrots, cauliflower and celery to create a pesto that's perfect with pasta. Alternatively, you can combine the greens with some garlic, vegetable stock, salt and pepper and blend them to make a sauce.
Add stems to dips
More often than not, you use the leaves of herbs and throw away the stems – that's no longer necessary!
Keep the softer stems of herbs like parsley, mint, coriander and basil and add them to pasta sauces, salsas and dips that you're making.
The perfect addition to breads & meatballs
If you're making a savoury loaf or some meatballs, add the ends of vegetables for maximum taste and texture. Use the ends of carrots, onions, peppers and blend them in a processor with an egg and some garlic before adding it to your favourite recipe.
Never feel guilty about wasting vegetable scraps again! All it takes is a bit of creativity and experimenting to turn vegetable scraps into a snack you can enjoy instantly.