Experiment with Coffee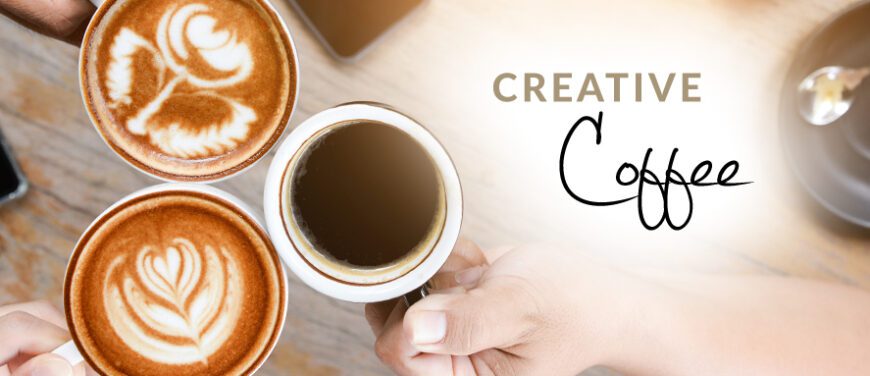 With all the extra free time at home, you might have already baked banana bread, kneaded your way through home-made sourdough or perhaps you've made all the soups possible. Now, you can also get creative with coffee and serve your favourite flavour in something else besides your favourite mug.
Morning Coffee Cake
Prep time: 20 minutes
Cook time: 30-40 minutes
Makes: 1x 23cm Cake
Ingredients:
• 115g butter, melted
• 115g caster sugar
• 2 eggs
• 5ml (1 tsp) almond essence
• 15ml (1 tbsp) lemon juice
• 150g natural yogurt
• 225g plain flour
• 2.5ml (1/2 tsp) salt
• 10ml (2 tsp) baking powder
• 50g walnut pieces
• 45ml (3 tbsp) raspberry preserve
• 15ml (1 tbsp) demerara sugar
• 75g walnut halves
Method:
1. Grease and line the base of a 23cm (9-inch) loose-bottomed round cake tin. Preheat the oven to 180°C.
2. Place the melted butter and sugar in the Kenwood Bowl, set the timer for 5 minutes and using the K Beater on speed 2, beat the mixture until it is pale and fluffy.
3. Gradually beat in the eggs, almond essence, lemon juice and yogurt until thoroughly combined.
4. Using the K Beater at minimum speed mix in the flour, salt, baking powder and walnut pieces. Place half the cake mixture in the prepared tin. Spoon over the raspberry preserve and top with the remaining cake mix.
5. Sprinkle the demerara sugar over the top and decorate with the walnut halves. Bake for 30-40 minutes, until risen and firm to the touch. Leave in the tin for 5 minutes then turn out on to a wire rack to cool.
This recipe can be made with the Kenwood Chef Mixer Titanium XL.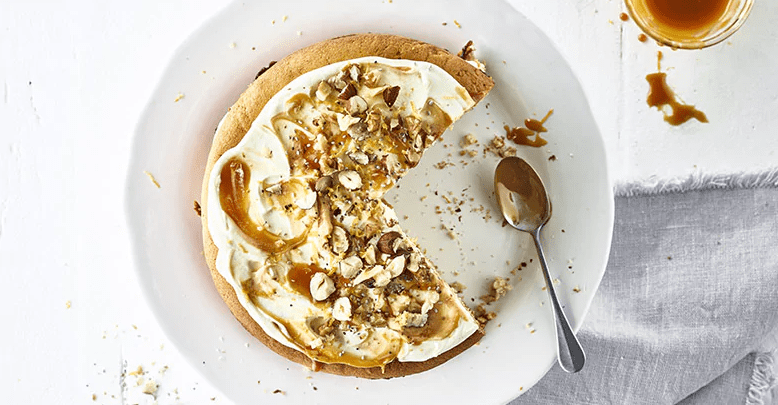 Cheats Tiramisu
Prep time: 15 minutes
Cook time: 0 minutes
Makes: 4
Ingredients:
• 1 ¼ cups espresso
• 2 tablespoons caster sugar
• ¼ cup coffee flavoured liqueur (Tia Maria or Kahlua)
• 600ml tub thickened cream
• ¼ cup icing sugar mixture
• 2 teaspoons vanilla essence
• 250g sponge finger biscuits
• 50g dark chocolate, grated
Method:
1. Combine coffee, caster sugar and liqueur in a bowl. Cool.
2. Place cream, icing sugar and vanilla in a mixing bowl. Using an electric whisk, whip on very high speed until soft peaks form.
3. Dip one sponge finger into cooled coffee mixture. Remove from liquid and spread one side with a little cream.
4. Place sideways in an 8-cup capacity serving dish. Dip a second sponge finger in coffee mixture, spread with a little cream and lay next to the first. Repeat with remaining sponge fingers, coffee mixture and cream. If there is any remaining coffee mixture once all the biscuits have been dipped, pour this over the biscuits. Spread top with remaining cream and smooth surface. Sprinkle with chocolate; cover and refrigerate overnight.
5. Recipe can be made in an 8-cup capacity dish or 8 individual cup size glasses.
This recipe can be made with the Sunbeam Hand Mixer with HeatSoft™ Technology.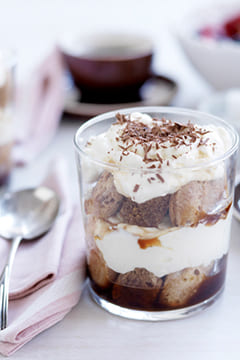 Chocolate Coffee Pudding
Makes: 4
Ingredients:
• 2/3 cup (130g) Caster sugar
• 1/4 cup (30g) Unsweetened cocoa powder
• 3 tablespoons (20g) Cornflour
• 2 cups (475ml) Whole milk
• 1 tablespoon Coffee concentrate
• 1/2 teaspoon (2.5ml) Vanilla extract
• 1 tablespoon (20g) Unsalted butter
Method:
1. In a medium saucepan, add sugar, cocoa powder and cornflour, mix well.
2. Add milk, coffee and vanilla to the pan, move to a stove over medium heat.
3. Whisk ingredients well. Continue whisking regularly to prevent lumps forming. Mixture will start to thicken, looking smooth and creamy.
4. Once mixture comes to a slight boil, remove from heat and transfer to serving bowls. Serve immediately or cover tightly and refrigerate to cool. Top with whipped cream and berries.
This recipe can be made with the KitchenAid Hand Mixer.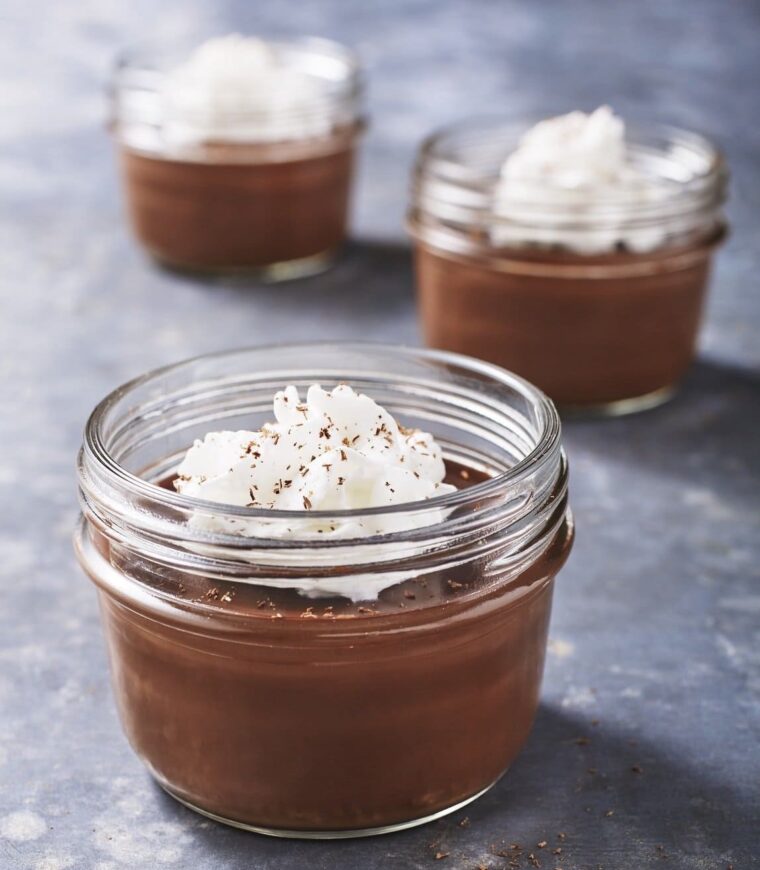 Be Inspired: View our Range of Recipes