Breville: Healthy, Fast & Easy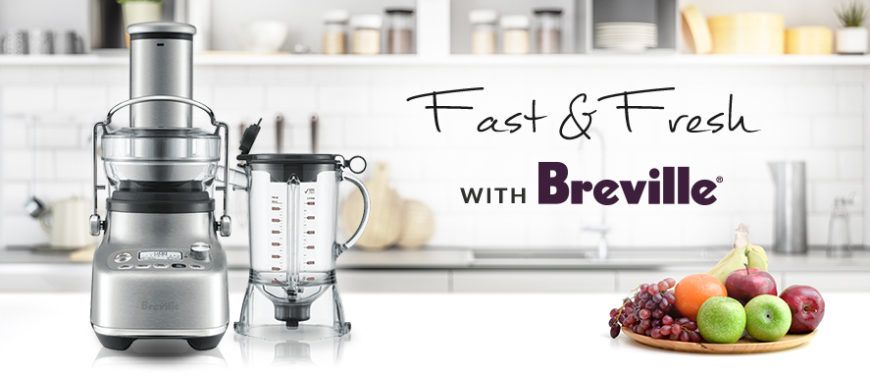 Looking for a fresh and healthy home-made snack? Whatever tickles your fancy, Breville's range of small appliances has you sorted! Welcome the warm weather with a refreshing home-made drink. Or maybe you're craving something sweet that you can easily whip up like cookies or a cake, no matter what it is, our top-trending Breville appliances will please.
Fresh and Fuss-Free
Now you can juice and blend with just one appliance with Breville's The 3x Bluicer Juicer Pro. This hybrid blender and juicer comes equipped with a powerful 1350W motor that conveniently takes up little space on your benchtop.
Featuring 5 pre-programmed functions, you'll soon be blitzing, blending or juicing your way to a delicious and nutritious treat in minutes. Using the 3x Bluicer Juicer Pro, you can craft Green Smoothies, Fruit Smoothies, Frozen Cocktails and even Pulse or crush ice.
Insert whole fruits and vegetable without the need to pre-cut into the extra-large 88cm feed chute. Control your juicing or blending with 10 speed settings and enjoy your fresh creations immediately from the large 1.5L BPA-free jug.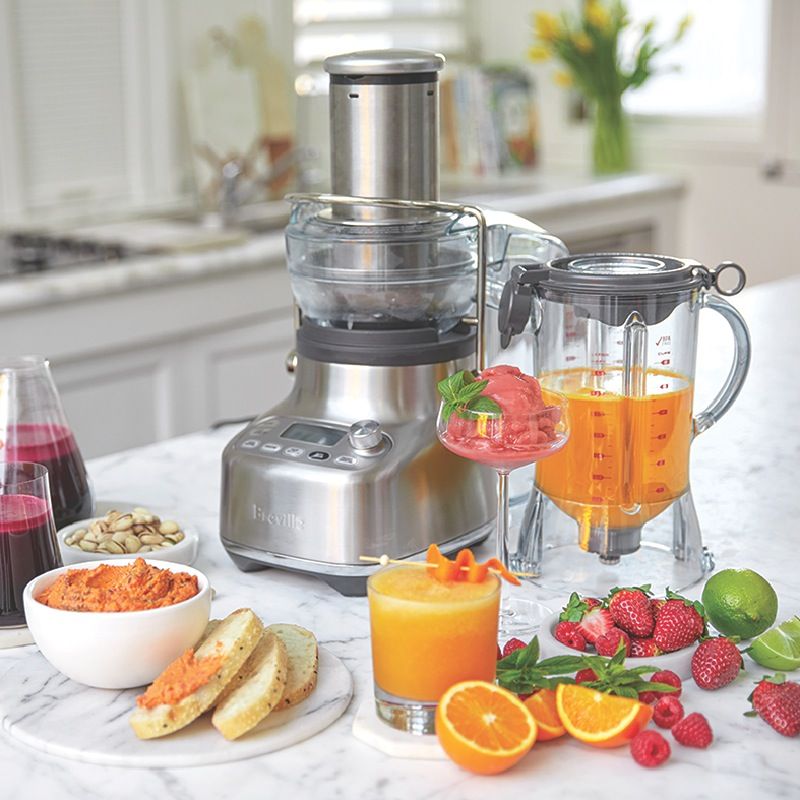 Consistently Powerful
Kneading dough, beating eggs or whipping cream, Breville's The Scraper Mixer will fast become your favourite kitchen helper. A sturdy 900W motor and an extra-large 4.7L bowl means preparing all your baked creations will be a breeze!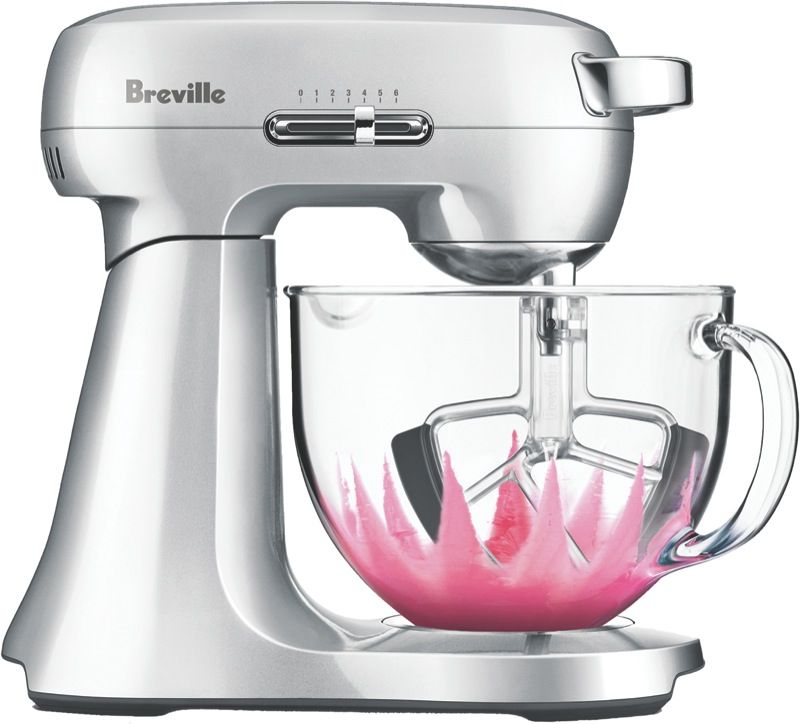 Choose from 6 speed settings as the leaf-style scraper beater pulls down mixture for a consistent result. The 360° bowl coverage scrapes down all of your mixture for a clean bowl, so you don't waste any of your mix. Commercially inspired, this stand mixer effortlessly provides professional results in your home kitchen.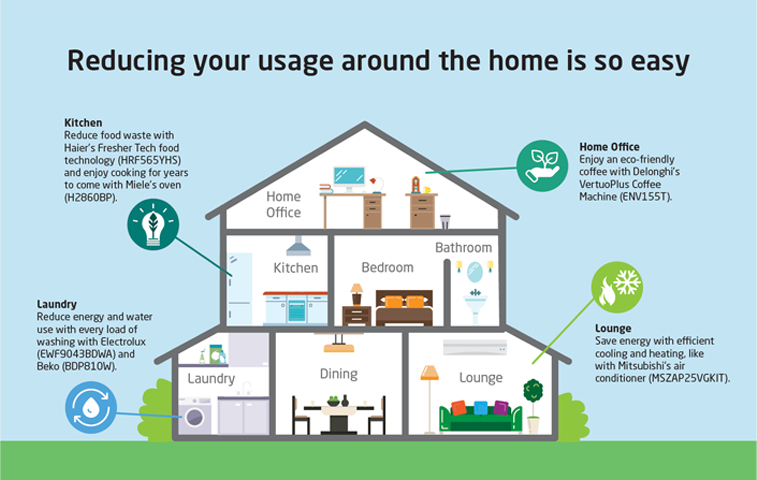 Get Creative Today!
Whether it's a pick-me-up or you're trying out a new recipe, Breville's much-loved small appliances will help you challenge your inner cook! Bring all your favourite ingredients and flavours together and start whipping up your creations, the power is in your hands.
VIEW BREVILLE BLENDERS & MIXERS