We are giving you the chance to win 1 of 3 $500 Gift Cards from any of our available retailers!
All you have to do is follow three simple steps and you could win!
1. Find your product
Find any product you own on National Product Review and click 'Leave a review'.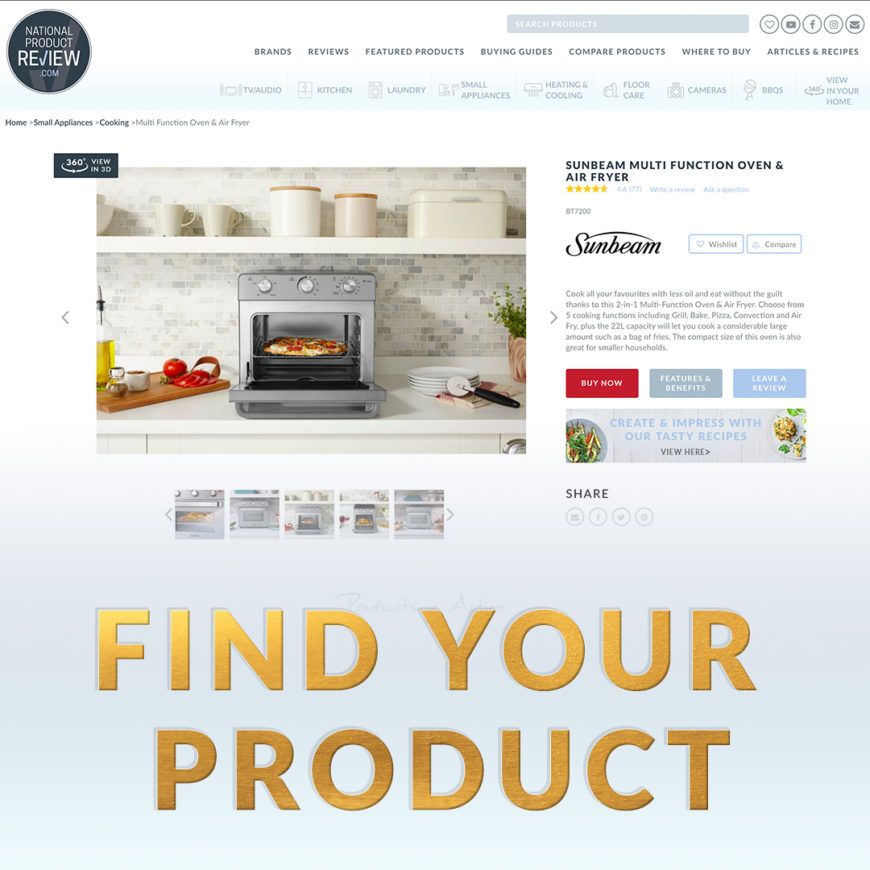 2. Rate & review
Give the product a star rating out of 5 & leave your helpful review.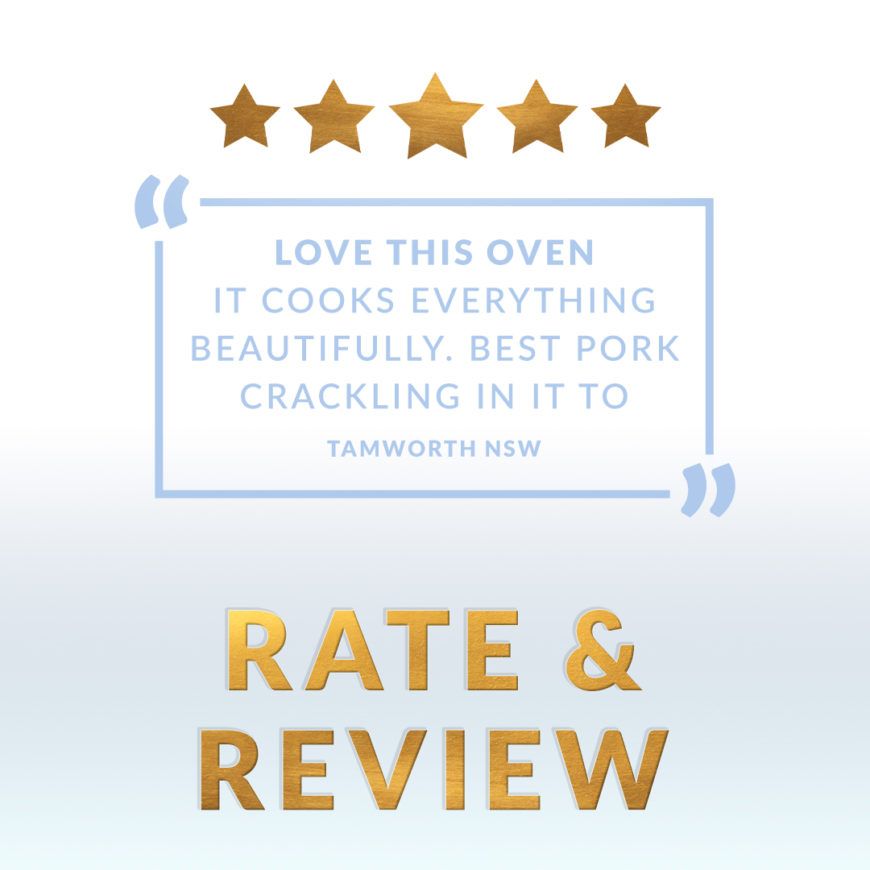 3. Your review is live
Upon submitting your review, it will be moderated briefly before appearing online.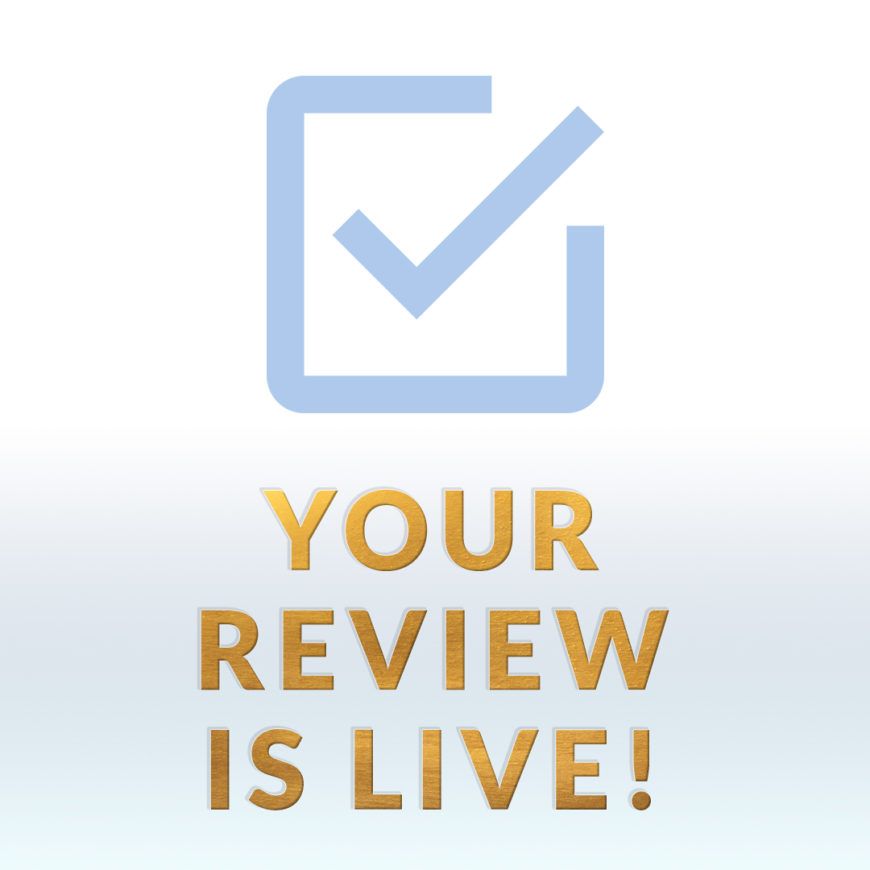 Terms & Conditions apply.